Another Station Buff, Jeez for Stellaris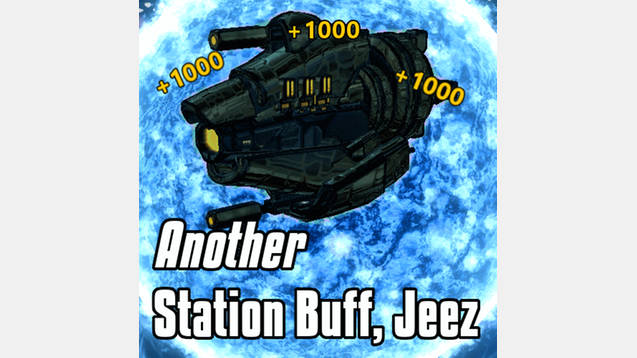 Another Station Buff, Jeez for Stellaris
Increases the hitpoints of all station-classes (military, civilian, etc) by x3.
Without overwriting any vanilla files.
Stations are buffed on the 1st of every month by an event, because the construction events for military stations are not triggered by the AI empires.
And that's all it does. 300% HP.
Compatible with everything.
Want to take over this mod?
I hang out on the NSC Discord server[discord.gg], almost every day – even though IRC is far superior to this dogshit called Discord. If you want to talk to me, you need to @-mention me, and I ignore most of the channels on the server except the modding-discussion one.
If you want to take over ownership of this addon or any other in my profile, that would be awesome. And you can obviously ask me anything on Discord.
I do not read comments or forums on Steam any more. I can only be reached on Discord.