Legend of the Galactic Heroes: Free Planets Alliance for Stellaris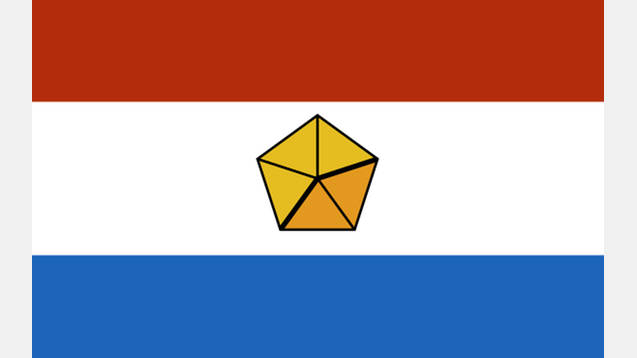 Legend of the Galactic Heroes: Free Planets Alliance for Stellaris
The Free Planets Alliance from Yoshiki Tanaka's novel series "Legend of the Galactic Heroes" which was adapted into a 110 OVA (Original Video Animation) from 1988-1997. Viz Media is currently translating the first three novels of the series into English with other volumes to follow if sales are good enough, I hope they are. The Free Planets Alliance is the main, and really the only, opposition to the Galactic Empire. Their foundering ideals were the maintaining of Republican ideals that had been squashed under Rudolf and other Kaisers of the Galactic Empire. Their rulers however are generally somewhat corrupt and only care about themselves and re-election and so some decisions that they make are just plain stupid, though I will admit that reading the novels and/or having watched the OVA we the audience have the advantage of knowing what is going on in both camps while the ruling officials don't.
Future Plans:
☐ Add additional languages.
☑ Ship models (this it done thanks to LOBO's mod that is listed as required)
☑ Get the custom start screen working.
☑ Create a mod for the Galactic Empire
P.S. Steam needs to stop removing parts of the description whenever I update the mod it is really annoying.