MEM – ISBS balance compatibility fix Stellaris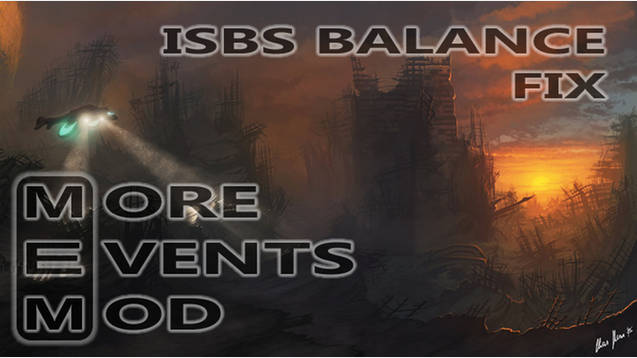 MEM – ISBS balance compatibility fix Stellaris
Use this only, if you use ISBS. This will fix the offset planetary shield objects.
It should work for the Planetary Shields Standalone Mod as well.
Please note: This fix changes only a few values and lacks all other files. You will still need the main Item (either MEM or the Planetary Shields Mod) for it to work.