40K: Twilight of the Imperium Cosmetic Mod for Stellaris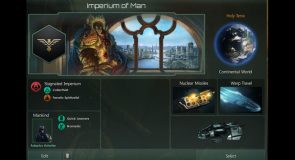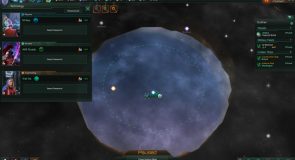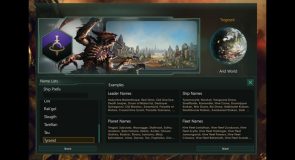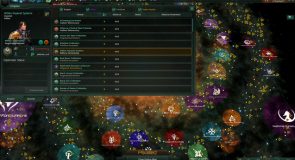 40K: Twilight of the Imperium Cosmetic Mod for Stellaris
This is the cosmetic portion of the 40K: Twilight of the Imperium mod. All major races as well as a few minor races are available to be used.
Features include:
All Major Races Playable
Unique Event Pictures
40k Themed Name Lists
Minor Races
If you want to use custom racially tied 40k governments use the 40k governments mod in conjunction with this mod!
Find the governments mod in the collection.
Not Ironman Mode Compatible
If you want to play with the 40k races and stellaris races use the portrait mod.
Changes:
New Space Marine Pops and 4 additional portraits in the form of scouts from various chapters.
Compatible with 1.0.3
Steam Workshop ID: 681481647
Credit: {KOSD} Panfuricus