Ancient Empire 1.2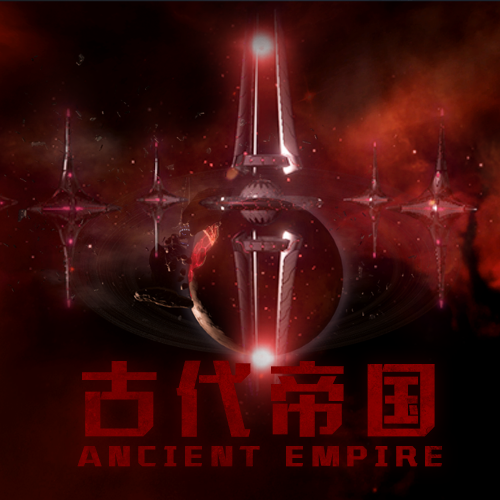 Ancient Empire 1.2
Ancient Empire Mod is a simple event mod that contains a series of brand new events and a set of special ship models.
Mod Contents:
6 long event chains:
1, Primitive civilizations: some strange primitive civilizations distributed in galaxies, their history is related to a long-dead high-tech alien civilization.
2, Beta Area: It used to be an ancient psionic research base, and now there are still several space stations of the ancient civilization orbiting a ring world.
3, Gamma Area: A damaged giant space station and a ring world full of ancient production facilities are located in this empty area, some of which are still functioning.
4, Delta Area: An engineering experiment base of the ancient civilization. Many remains from experiments are still scattered around the long-abandoned ring world.
5, Zeta Area: An isolated area where a powerful ancient weapon is stored, and the defensive system around the broken ring world is still protecting the things under the shield.
6, Wanderer: An ancient ship that was launched into the galaxy beyond our galaxy a long time ago. It has a powerful defense system that depends on other structures in the galaxy.
Some shorter event chains and anomalies.
A special enclave.
A new shipset support NSC.
New event UI.
Language:
Chinese, English.
Other languages are in English.
compatibility:
This Mod minimizes the modification of the vanilla content, and the modified content will be listed in the Mod directory.