Cruise Missile Mod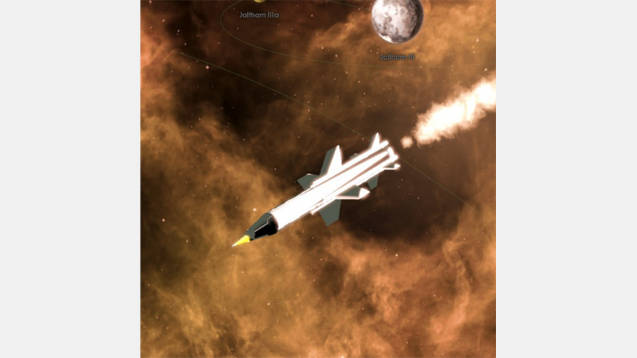 Cruise Missile Mod
Are you tired of nuclear missiles not really having a nuclear effect? Me too. That's why I came up with the cruise missile.
The Cruise Missile is the top of the line missile that will take down any ship or military station with one hit. Granted, being this powerful, there are some limitations. Due to the damage it can cause, the missile draws alot of power. So much power, in fact, that a vanilla battleship can equip only 1 as its only weapon, with no defenses while being unable to use jump drives. Because of its damage, range, and speed, it has a slow cooldown time which limits how often it can be fired. Being that it is a missile, it can also be shot down by point defense.
The Cruise Missile is a level 6 missile, which requires you to research Marauder Missiles before you can research it. As long as you properly strategize your fleet, you can have alot of fun with this weapon.
If you have any questions or ideas, please feel free to leave a comment. If you don't like the missile, then don't use it. If you don't like me because I made this missile, you can go **** yourself. Have fun!
Version 1.2.4 compatible.