Ethics and Civics Classic/Civil Wars Compatibility Patch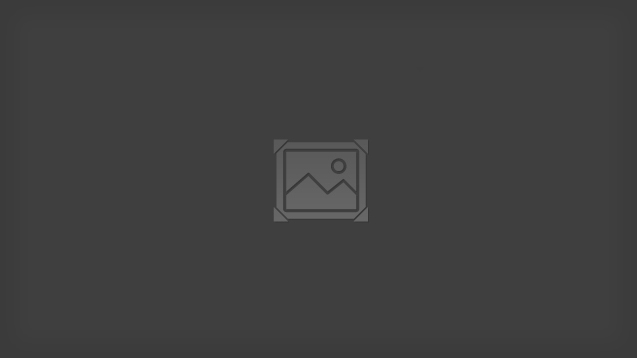 Ethics and Civics Classic/Civil Wars Compatibility Patch
This mod aims to fix the compatibility issues between Ethics and Civics Classic and Civil Wars and will not be able to function without subscribing to the both of them.
All factions from Ethics and Civics Classic should be able to rebel now.
You should probably put this BELOW both mods. If you run into any issues, try putting this mod ABOVE them.
Updates may, and I repeat may, be infrequent, since both mods get updated often.
As of the 7th of june I have updated this mod to the latest version of Civil Wars, which has been released.
Get the original mods here:
Ethics and Civics Classic (made by Petruxa):
Civil Wars (made by MrFunEGUY):