EvE Online: Horizon Lite Mod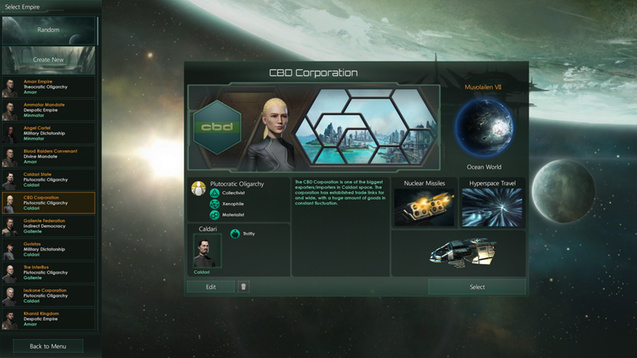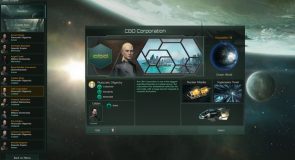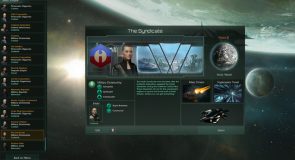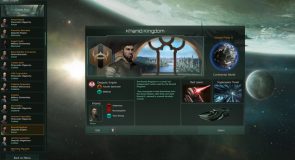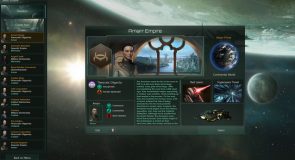 EvE Online: Horizon Lite Mod
Horizon Lite Mod is a smaller version of EvE Online: Horizon. It will only feature changes to graphical elements and content. It will be updated with new additions from the main mod as they become available and do not alter gameplay.
We will as well attempt to keep compatibility with other mods high.
Current Features
18 races with customized portraits and flags, each race also has their own passives
System Initializers for each faction to match their home systems to Eve Online.
Added 143 new Technologies
Added 112 new Modules
Added all classes : Frigate, Destroyer, Cruiser, Battlecruiser, Battleship, Carrier,
Dreadnought, Mother Ship, Titan
Compatibility
This mod should be compatible with most other mods.
Steam Workshop ID: 703480265