Extended Buildings For Stellaris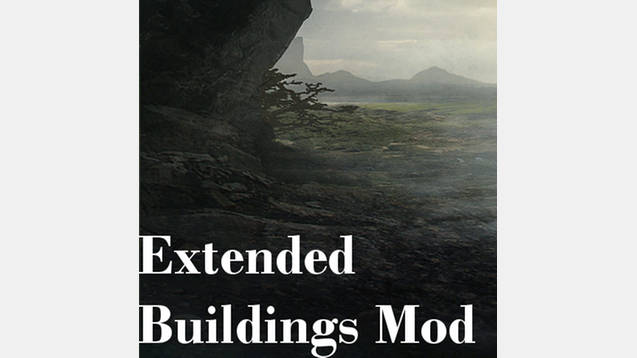 Extended Buildings For Stellaris
Extended Buildings Compatible with 1.6.*
Game version: 1.6.*
Description
Currently it adds:
4 New Research Options
1 New Edict
1 New Unique Building
3 New Buildings (Previously restricted to falled empires)
Tier V Science Labs are brough back in this mod
The ability to upgrade Mineral Networks, Power Plants, Hydroponics Farms to level V on all planets.
The ability to upgrade all Science Labs to level IV on all planets.
Some Notes:
This overwrites the default building behaviour and might have some compatibilty issues with other mods.
Other mods that you might be interested in
Extended Research Mod Adds more research options and such.
To-Do
Alot
Update picture to display accurate icons
If you have any ideas for future updates feel free to post them