! Immersive Beautiful Universe !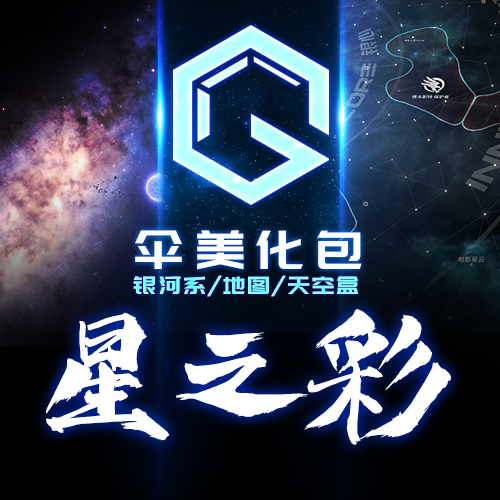 ! Immersive Beautiful Universe !
<warring: all instructions are machine translation>
117 New Sky Box
New skybox system based on position and stars
Beautify the Milky Way
-Change the appearance of the sky box according to the position of the galaxy in the Milky Way
-The color of the core object will determine the skybox hue
-The sky box may change over time and some environmental conditions
-Cool color Milky Way, better Milky Way Map UI
Golden tone
<compatible>
Achievement.
Built-in pair , Real Space and support.
This mod posted here is in the name of individuals and do not represent any mod group, and it has been allowed by infini7e. Any other users who uploading this mod on workshop are considered misappropriation.
This mod cannot be used for commercial use, please report directly to this account if you find any Misappropriation issue.
Special thanks to:
Infini7e/ giggily/ Annatar /Avelium /Agamidae
These people directly or indirectly inspired this mod.
If I forget something or you have any questions about this mod, please leave a message