Little Green Men For for Stellaris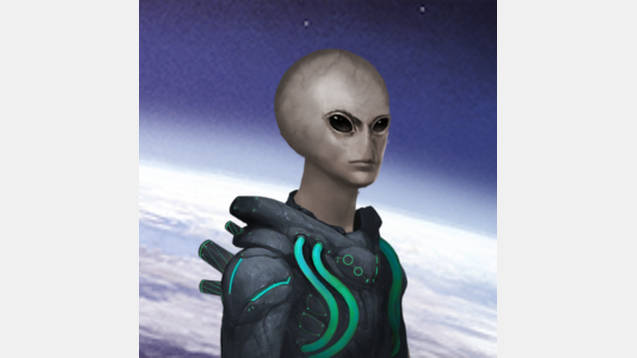 Little Green Men For for Stellaris
Introducing the Little Green Men, a mod that adds a new animated portrait based on the urban legends.
Includes
A new humanoid species with male and female animated portraits
A Namelist
Flying saucers
A prescribed country, the Xiaoluren Empire
Custom starter System: Zeta Reticuli Binary System
Custom city backgrounds
Disclaimer:
The saucer is currently a placeholder, with the model being modified from the one found in Vμν ⟩'s mod Dalek Empire . Newer models coming soon.