Lycan (Wolf) species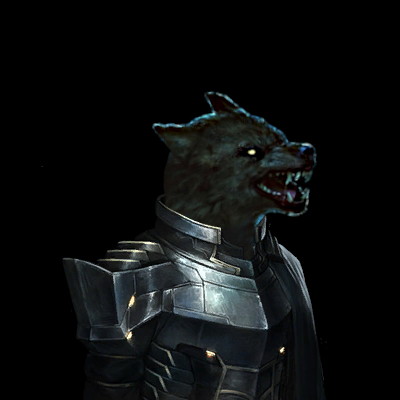 Lycan (Wolf) species
This is a wolf themed species mod.
5 Portraits, one head and 5 different outfits: ruler, general, admiral, scientist and governor.
No dimorphism like vanilla mammal portraits.
Armor and clothes are from Paradox (Necroid pack) and the wolf head is art from artist "Steffen Schmidt".
The portraits are static and in Stellaris "style", so not immersive breaking or looking too "off".
Planned features:
-Dimorphism (should be doable)
-Namelist (very likely)
-Animations (can't promise it but i will look into it)