Mobile Suit Gundam Ships Stellaris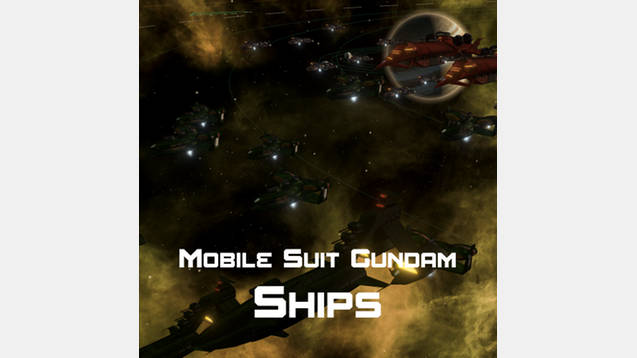 Mobile Suit Gundam Ships Stellaris
This mod is just all the ships from MSG: Stellaris. Use this if you want all the ships without any of the other content. This mod is NSC compatible and also includes the Zeon namelist. There are no Mobile Suits in this mod.
You do not need this to run MSG: Stellaris
This mod includes:
10 Zeon Ships, the Pazock, Papua, Jicco, Gagaul, Musai, Chivvay, Chivvay Kai, Rewloola, Gwazine, and Dolos.
12 EFSF Ships, the Lepanto, Salamis, Salamis Kai, Nelson, Magellan (Origin, Green, Blue, White), Ananke, Trafalgar, and Antietam.
O'Neil Cylinder Habitat model for both shipsets.
Zeon Namelist.