MPM – More Policies Mod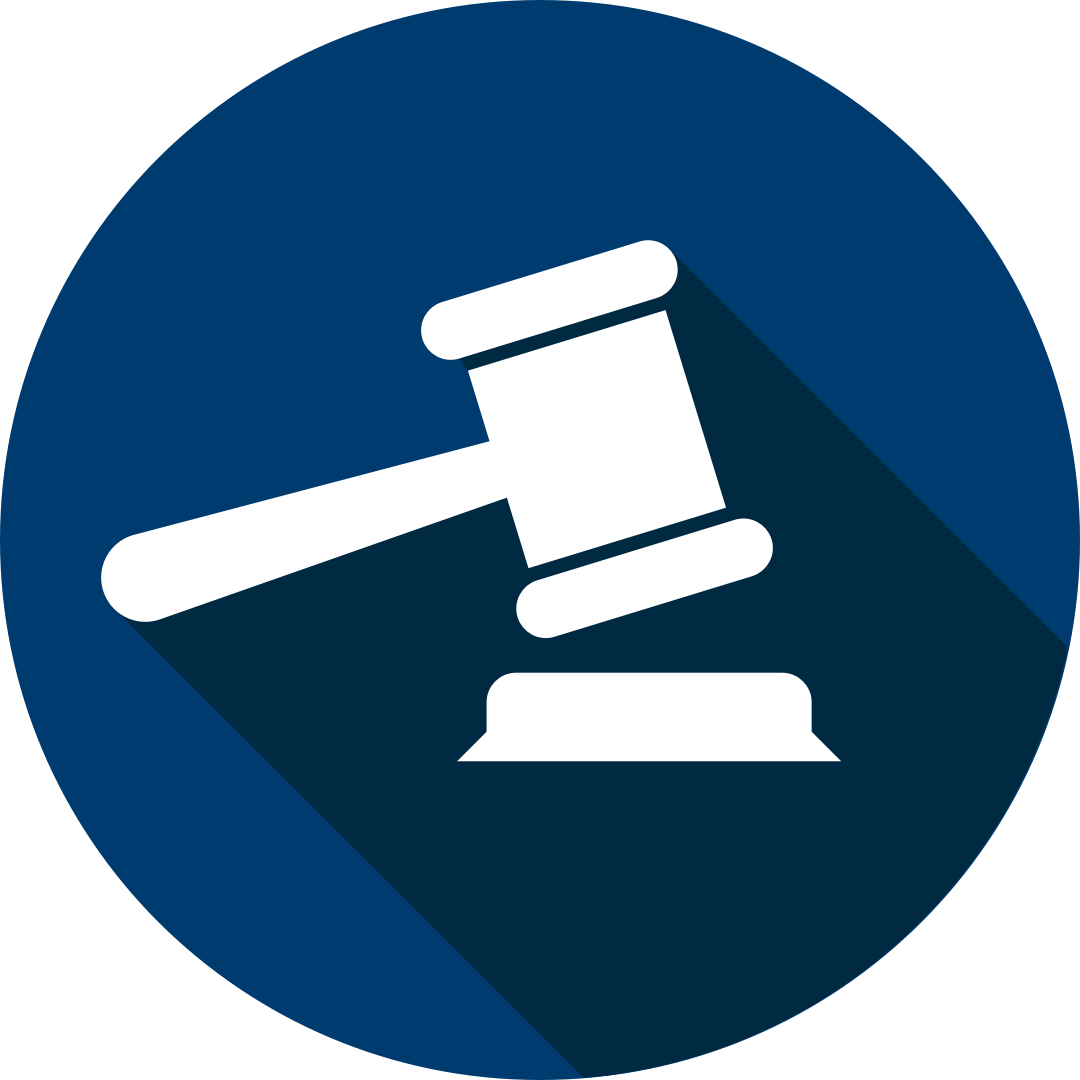 MPM – More Policies Mod
Very much under development! More stuff gets added constantly
This mod focuses on adding more policies, and its primary aim is to make them as flavorful and story rich as possible.
All policies will have associated edicts.
If you have ideas or suggestion feel free to reach to me by steam or on discord Grzesio#5844
Fully compatible with everything under the sun, no vanilla files has been hurt or edited, no DLCs required.