New Republic Ships Mod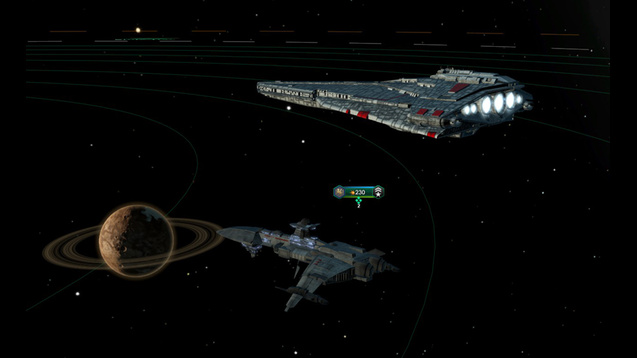 New Republic Ships Mod
Currently an incomplete ship set.
Corvette: CC-9600 Frigate
Destroyer: Corona Frigate
Cruiser: Defender Heavy Cruiser
Battleship: Nebula Star Destroyer and Majestic Heavy Cruiser
Fighter: E-wing
Bomber: K-wing
Science Ship: Agave Picket Ship
All other ships are baseline Mammalian. To use the ships, each size has a main module that has the ship model. All the other modules are blank but functional.