!Primitive Worlds Adjustments Mod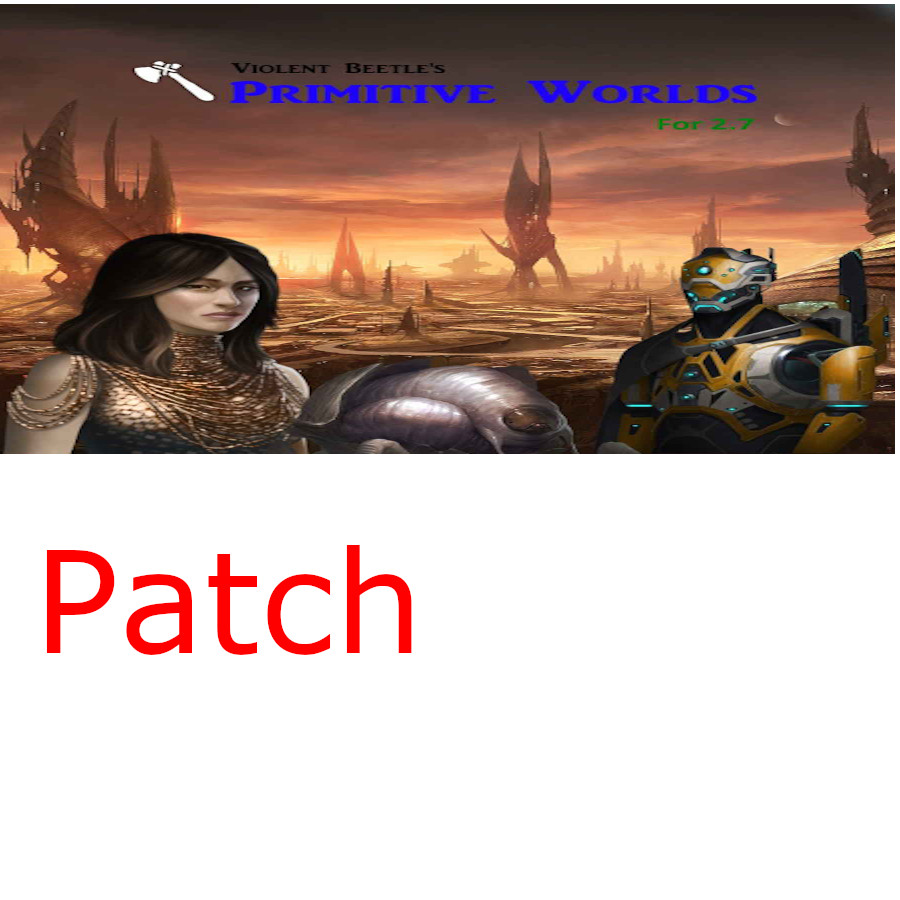 !Primitive Worlds Adjustments Mod
Makes the following changes to Violent Beetle's :
Hive, Machine, Post-Apocalyptic, and Habitat primitives were reportedly sometimes more common than regular primitives. This mod reduces their numbers to be in line with their corresponding regular countries.
Machine primitives can develop FTL, and Post-Apocalyptic primitives move to the Atomic or Space age, on any year after 2325 rather than only in 2325.
Primitive Hive Minds will advance through their ages more slowly.
Primitive Hive minds should collapse much less often.
Compatibility:
Compatible with my mod
Overwrites the following items from Primitive Worlds:
Solar system initializers:
vbp_habitat_systems.txt
vbp_hive_mind_systems.txt
vbp_tomb_world_systems.txt
Events:
vbp_hive.200
vbp_hive.210
vbp_hive.240
vbp_tomb.4
vbp_machine.200