Ringworld Start Mod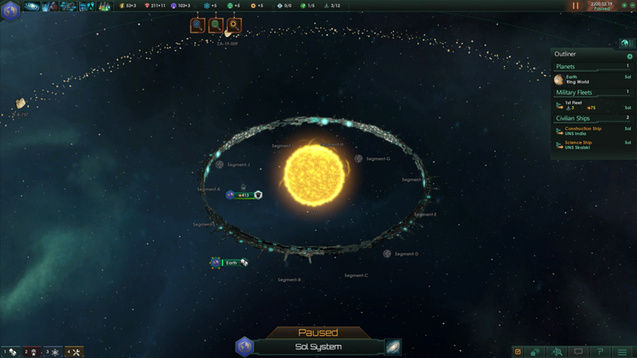 Ringworld Start Mod
Ringworld Start Mod adds new ringworld system starts that can be selected for custom empires.
This is a version of Aru's Ringworld Start mod (edited to work properly with 1.2).
New starting systems:
Ringworld – Four habitable segments and eight decorative. Random asteroids and gas giants present in the outer part.
Damaged Ringworld – Same as above. One damaged seam.
Destroyed Ringworld – Single habitable segment.
Super Ringworld – 12 habitable segments.