Stellaris Erebus Fallen Empire Mod (NSC & ISB compatible)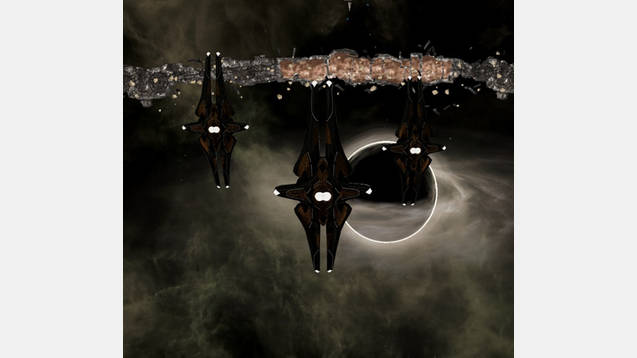 Stellaris Erebus Fallen Empire Mod (NSC & ISB compatible)
Erebus super-carrier, where does this superweapon design comes from? Seems ancient and mysterious…
Until recently, the creator has returned, arm with the forces none have seen before, they have returned to reclaim their glory.
————————————————————————————————-
This mod adds a new type of fallen empire ship sets – Erebus Fallen Empire Ship sets, a Fallen Empire with the ship colour that's you can found in erebus super-carrier from Improved Space Battle.
This mod is NSC and ISB compatible.
Because I'm not a modder and programmer, it will takes time to made the update. However, I'll update the mod along with the Stellaris update.
Plans in future:
– Realistic Ships compatible
– Adding some new ship types, for now maybe Leviathan Fungoid or something.