Stellaris Plus – Fortress II Mod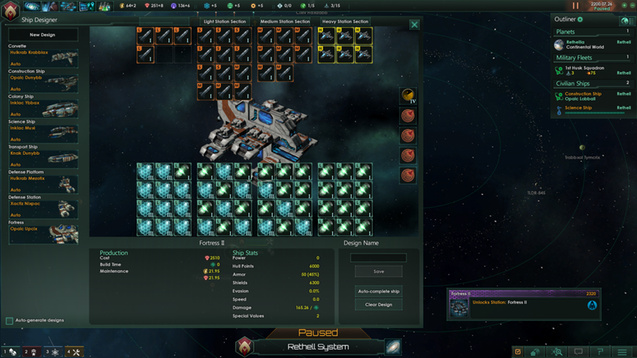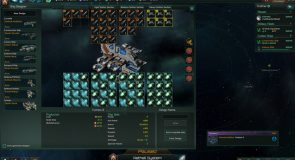 Stellaris Plus – Fortress II Mod
A new station is added. This looks like the regular fortress, but this is more prowerfull.
In order to build the new station you need to research it by the new research option "Fortress II", which will be available after research the regular fortress.
Why this mod is created …
When starting a war and your fleet is in the middle of nowhere a small/medium can easily destroy your spaceports … this is NOT NICE!
To my mind this is not a cheat mod because buildcost and upkeep of the new station are pretty high.
Compatibility with other Mods
This mod is fully compatible with other mods!
Languages (translated)
Languages (untranslated, uses english as default)
French
Polish
Russian
Spanish
Portuguese (Brazil)
Credits: This mod was inspired by "Fortress XL"
Steam Workshop ID: 690327659