Stop Homelessness! Mod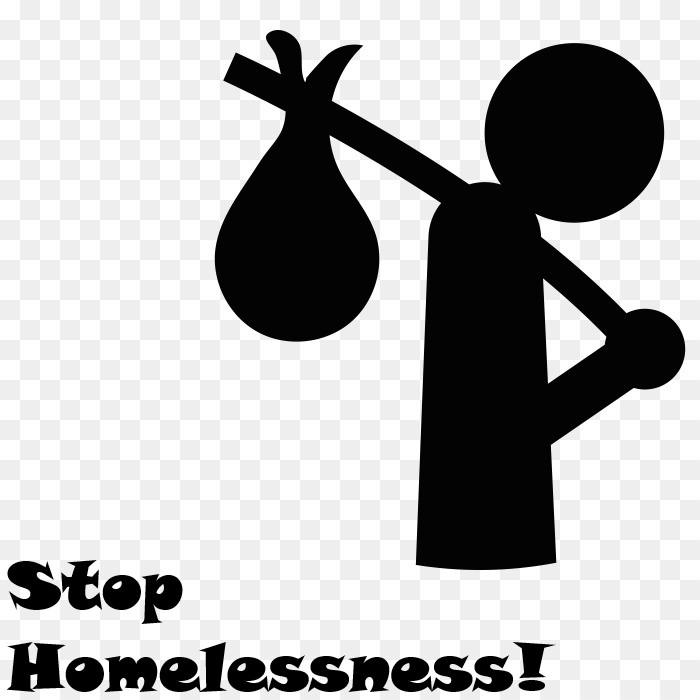 Stop Homelessness! Mod
Hey Guys!
Do you also not like, how your pops/robots/drones grow and grow/assemble even if you don't have any housing left on your planet?
Well, not anymore! From now on, your population growth will completely stop, if you don't have any housing space anymore on your planet.
This mod improves your Mid- and Late-Game Performance also TREMENDOUSLY because it works for AI Empires too ;).
Unfortunately because of Stellaris' programming, population growth will only stop completely with this mod, if 1 pop does not have a home.
So you will still have the homeless symbol on your planet with 1 pop/robot/drone without a home.
But they wont grow/assemble any further 😉
Enjoy!
Best regards,
Claire