TFW ship parts ISB & NSC compatibility patch Mod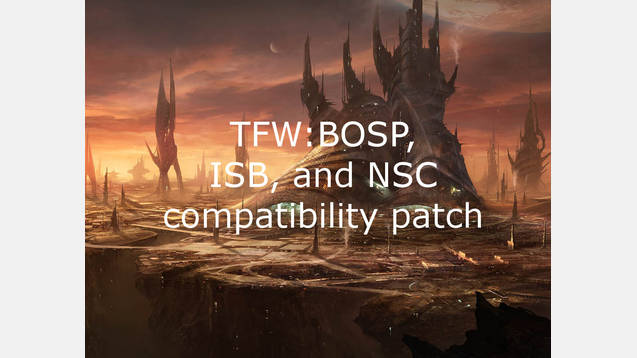 TFW ship parts ISB & NSC compatibility patch Mod
First off A thanks to "That Feel When" for his great mod. The NSC and ISB teams for their mods as well.
This mod just makes it possible to play with both ISB, NSC and TFW's bunch of shipparts mod. I like all 3 mods and love what they add to the game.
This mod was only used by myself and some friends but I decided to upload it so the community could benifit from it. Original credit for Bunch of ship parts and the individual patched go to TFW. I just made it so all 3 mods would play nice together.