Transwarp Gate Megastructure Stellaris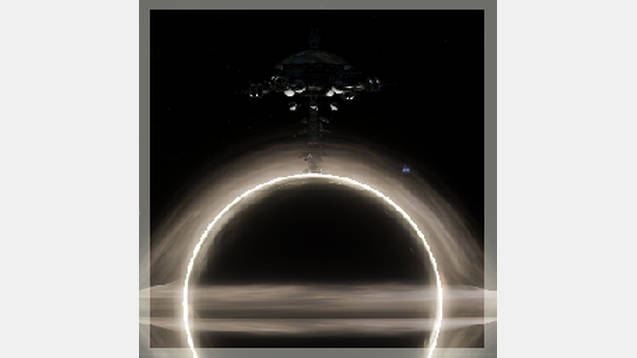 Transwarp Gate Megastructure Stellaris
This mod allows your species to construct a new megastructure that eventually increases the range of Wormhole travel to encompass the entire galaxy. For those without Wormholes, this mod also provides an equivalent.
Should be compatible with everything.
UPDATE 15/04/2017
I've been trying to find a workaround for the wormhole technology being researched. However, the best I can come up with is simply giving you the Wormhole Tech when you build the first section of the station.