Unlimited Naval Capacity Mod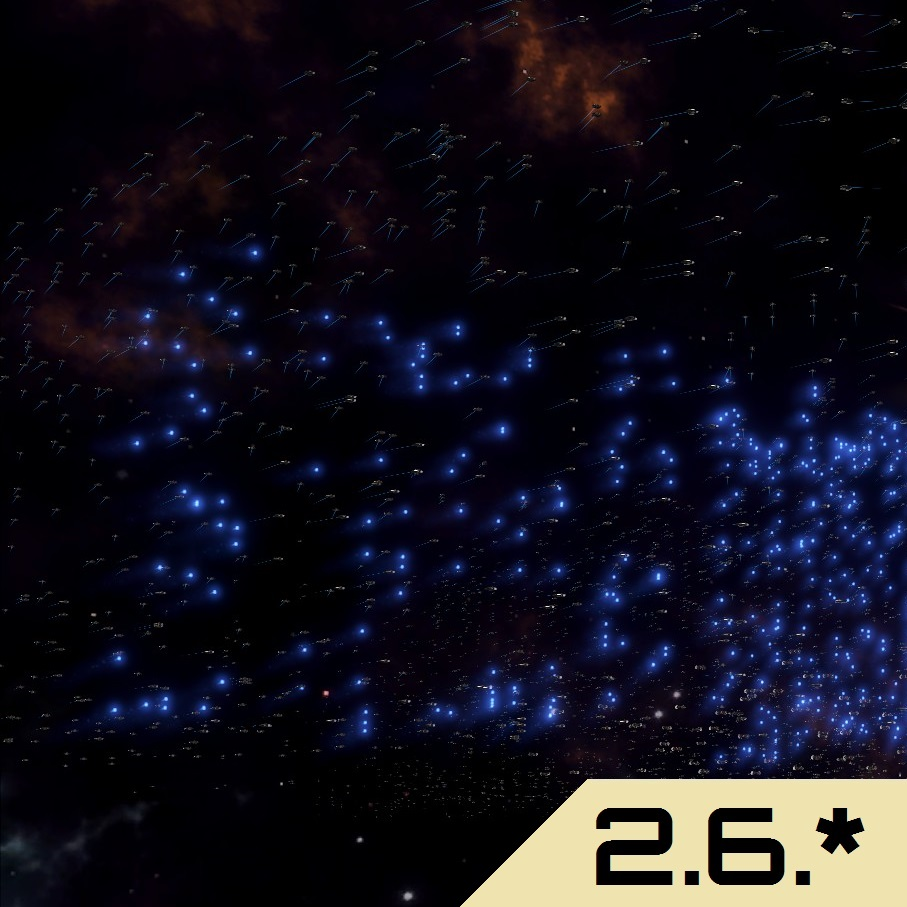 Unlimited Naval Capacity Mod
Ever wanted to go over 9999 naval capacity?
– Then I've got just the treat for you!
This mod effectively removes the limit on the naval capacity.
You still have to actually produce that much naval capacity (use Anchorages, Duelists or Soldiers to get there).
Details
This is done by setting NAVAL_CAPACITY_MAX from 9999 to 199999 in the NGameplay definitions.
The mod is compatible with everything.
Obligatory Footnote
Thanks for reading the description, downloading & trying out my mod!