Unobscured Galactic Center Mod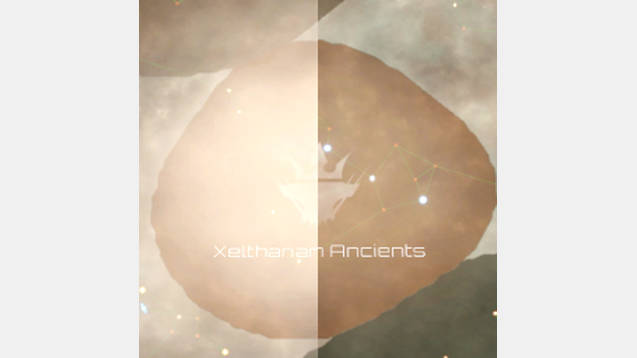 Unobscured Galactic Center Mod
This simple map edit greatly diminishes the impenetrable orb of brightness at the center of generated galaxies, thus making it possible for your species to settle the galactic core without risking permanent blindness.
THIS MOD DOES NOT CHANGE GALAXY GENERATION
As vanilla Paradox galaxies do not currently generate stars at their cores you will have to download an alternative galaxy generator to make use of this mod.
This mod is probably compatible with everything, but if you find a conflict please let me know!