Legend of Galactic Heroes + ISBS Compatibility Patch Stellaris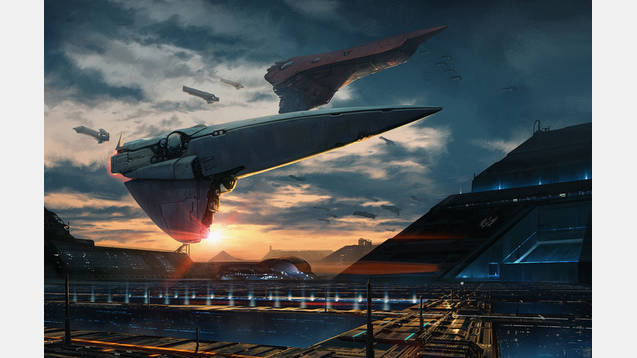 Legend of Galactic Heroes + ISBS Compatibility Patch Stellaris
Patch requires the original Legend of Galactic Heroes ship mod to function.
This provides a model for the Leviathan and Titan ship class for both the Galactic Empire and Free Planets.
The ships have also had weapon locators set.
Apologies if it's a little rough, first mod!
##
Naturally all credits to LOBO for the original mod and the creators of ISB.